Junkyard Contest
Type:

Mapping

Game:

Deadline:

Jun 19 2012

Source:

gamebanana.com

Status:

Contest Over View Winners
The Junkyard is a place of discarded memories, of times forgotten, where once great machines are abandoned and corrode into the dust, or are reclaimed by nature.
Every Junkyard has a secret, and if one lucky or perhaps unlucky traveler weaves through its corridors this secret may just reveal itself.
Create a Junkyard themed map for any game
Need Ideas? Check out these inspiration posters!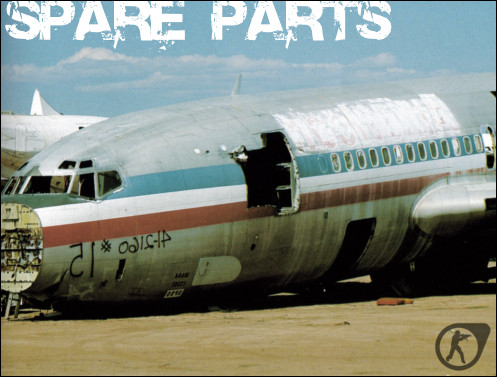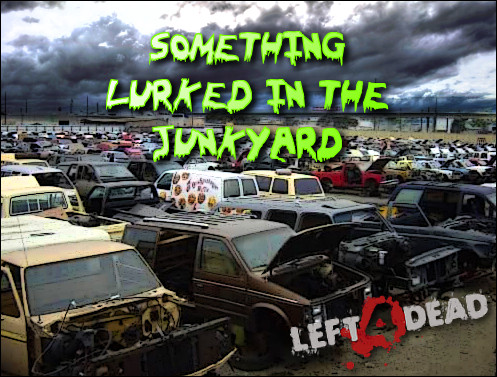 Contest Prizes
- 1st Prize: $90 cash +
Ripe1
- 2nd Prize: $70 cash +
Ripe1
- 3rd Prize: $35 cash +
Ripe1
- 4th Prize: $15 cash
- 5th Prize: $10 cash
Contest is Over
This contest has finished and the winners have been announced! View Winners
**Contest Rules**: Entry must be a playable map for any game.
Entry must include a truck containing highly dangerous cargo.
Entries must be submitted to
Maps > GameBanana > Junkyard Contest
.
Entries can be team created but teams will have to decide how to split the prize.
Entries cannot be modified after the deadline except for changes to the submission profile (changing descriptions, notes or screenshots).
Judges cannot enter or assist entrants.