Oddities Contest
Type:

Skinning

Game:

Deadline:

Feb 11 2012

Source:

gamebanana.com

Status:

Contest Over View Winners
In our industrial age of mass production and uniformity, some still seek to customize their keepsakes, either to improve their effectiveness or simply for aesthetic reasons. These objects become "oddities" - destined to enter private collections, museums or be passed down generations as heirlooms.

Create an odd weapon, player or item skin for any game.
Need ideas?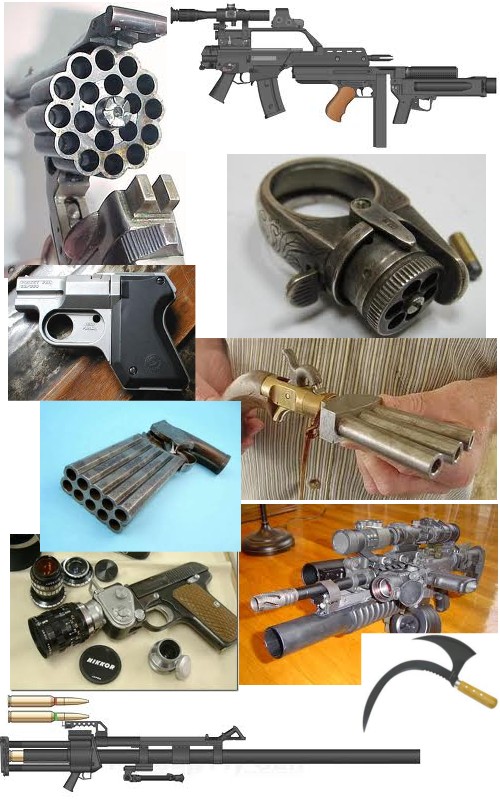 Contest Prizes
- 1st Prize: $70 cash +
Ripe3
2nd Prize: $50 cash +
Ripe2
- 3rd Prize: $25 cash +
Ripe1
- 4th Prize: $15 cash
- 5th Prize: $10 cash
- 6th Prize: $5 cash
Contest is Over
This contest has finished and the winners have been announced! View Winners
**Contest Rules**: Entry must be a playable skin (weapon, character or item) for any game.
_**Entry must be an "oddity" - e.g odd, unusual and one-of-a-kind.**_
Entries must be submitted to
Skins > GB > Oddities Contest
.
Entries can be team created but teams will have to decide how to split the prize.
Judges cannot enter or assist entrants.