Secret Society Contest
Type:

Mapping

Game:

Deadline:

Aug 2 2012

Source:

gamebanana.com

Status:

Contest Over View Winners
"The sun's rays are warm", said a mysterious voice from the shadows. "But burn when brought to a focus", you respond instinctively. The voice continued, "We cannot meet again. I've been compromised. It is clear to me now that our world has been infiltrated by a secret society. Their agents - they hide in plain sight and manipulate our governments and organizations to control our very reality. They seek to create a New World Order, a single, totalitarian world government. They are close." His gloved fist thrust forward from the darkness, forcing a scrap of paper into your hand - some kind of map. "I found their headquarters. Good luck." he said, and disappeared forever.

Create a map containing secret headquarters that hide in plain sight.
Need Ideas?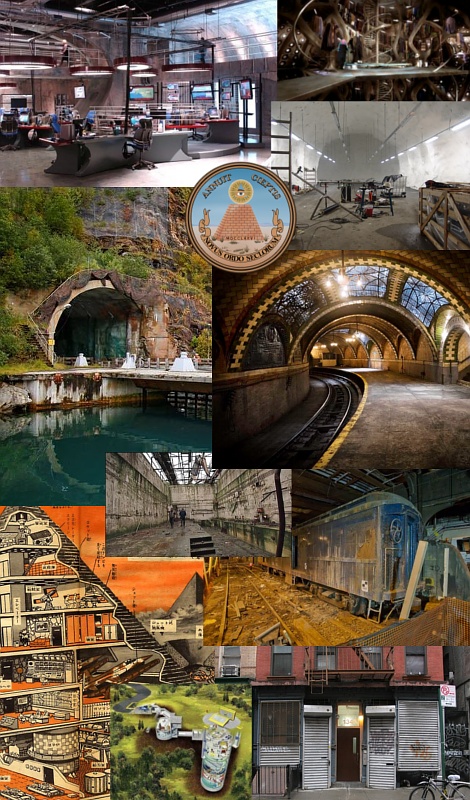 Contest Prizes
- 1st Prize: $90 cash + Ripe1
- 2nd Prize: $70 cash + Ripe1
- 3rd Prize: $35 cash + Ripe1
- 4th Prize: $15 cash
- 5th Prize: $10 cash
Contest is Over
This contest has finished and the winners have been announced! View Winners
**Contest Rules**: Entry must be a playable map for any game.
Entries must be submitted to
Maps > GameBanana > Secret Society Contest
.
Entries can be team created but teams will have to decide how to split the prize.
Entries cannot be modified after the deadline except for changes to the submission profile (changing descriptions, notes or screenshots).
Judges cannot enter or assist entrants.