Skyrim Swordmaster Contest
Type:

Skinning

Game:

Deadline:

May 13 2012

Source:

gamebanana.com

Status:

Contest Over View Winners
Some say the wheel changed the world more than anything else. I say it was the sword. And if ya doubt me I'll gut ya like a fish!

Reskin, replace or create a new sword in Skyrim
For our first Skyrim contest we've decided to keep things fairly simple and open ended.
Need Ideas? Here are interesting concepts: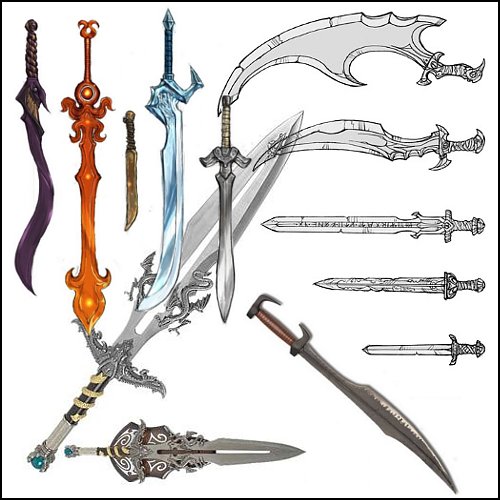 Contest Prizes
- 1st Place: $100 cash +
Ripe1
- 2nd Place: $50 cash
- 3rd Place: $25 cash
- 4th Place: $10 cash
Contest is Over
This contest has finished and the winners have been announced! View Winners
**Contest Rules**: Entry must be a playable sword reskin, replacement or new item for Skyrim.
Entry must be created for the contest (cannot be a previously available skin).
Entries must be submitted to
The Elder Scrolls V: Skyrim > Skins > Swordmaster
Entries can be team created but teams will have to decide how to split the prize.
Entries cannot be modified after the deadline except for changes to the submission profile (changing descriptions, notes or screenshots).
Judges cannot enter or assist entrants.